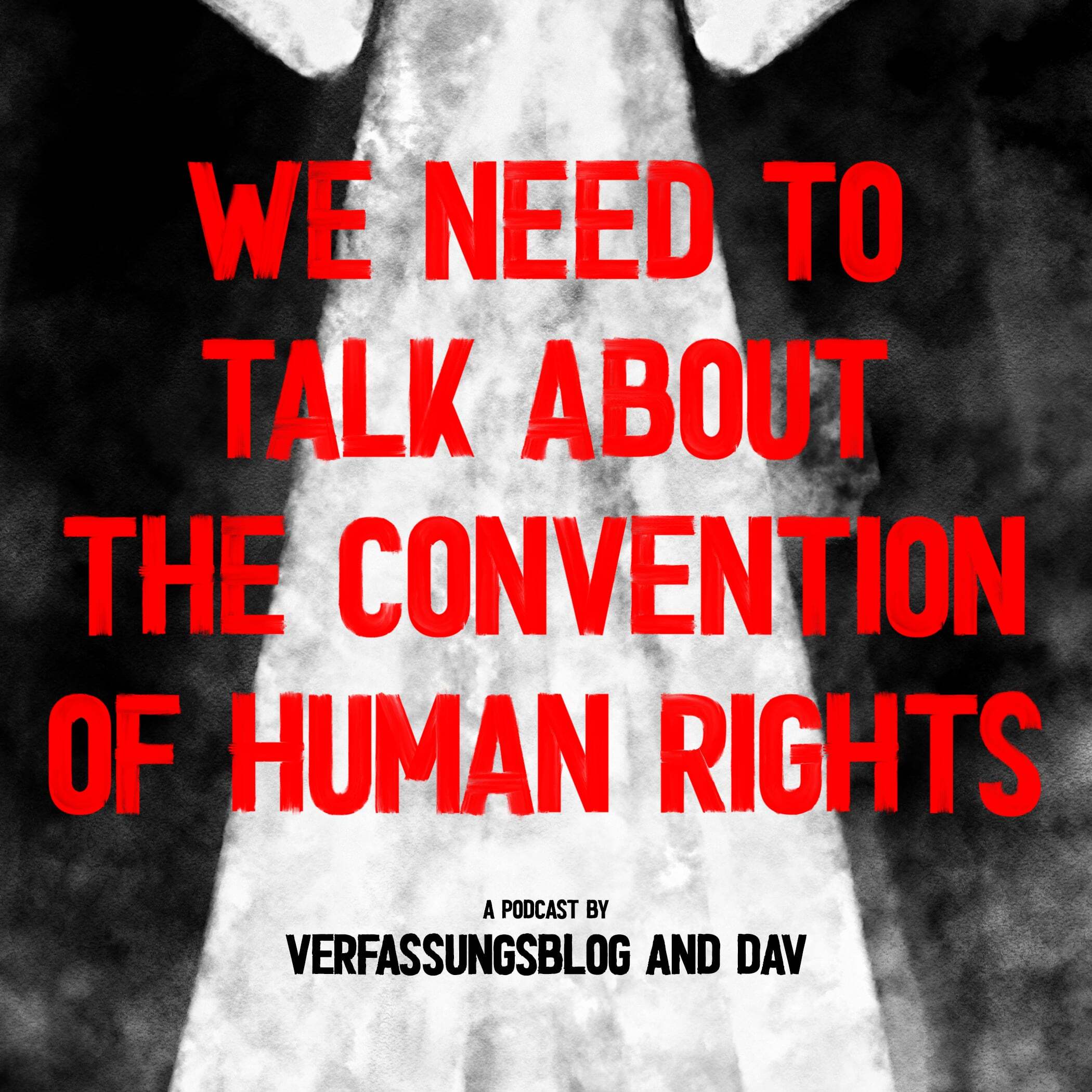 Europe is larger than the EU – and a European framework aiming at preserving basic rights and freedoms as well as rule of law safeguards has been in place for 70 years precisely this November: the European Convention on Human Rights. Today, we take a deeper look at the Convention and at the institutions that work to enforce it: The European Court of Human Rights and the Venice Commission of the Council of Europe. Are they capable of adding another layer of human rights and rule of law protection to the European legal framework? What kind of support do those institutions need in order to be able to fulfil their task? And how is their status today, 70 years after the European Convention on Human Rights has been signed?
This is what LENNART KOKOTT discusses in this week's episode of We Need to Talk About the Rule of Law with our fantastic guests:
BASAK ÇALI is Professor of International Law at the Hertie School of Governance in Berlin and Co-Director of the School's Centre for Fundamental Rights.
ANGELIKA NUSSBERGER is Professor of Constitutional Law, International Law and Comparative Law at the University of Cologne, a Member of the Venice Commission, and has been a Judge at the European Court of Human Rights from 2011 to 2019 and the Court's Vice President from 2017 to 2019.
THOMAS MARKERT has until recently been Director and Secretary of the Council of Europe Venice Commission.