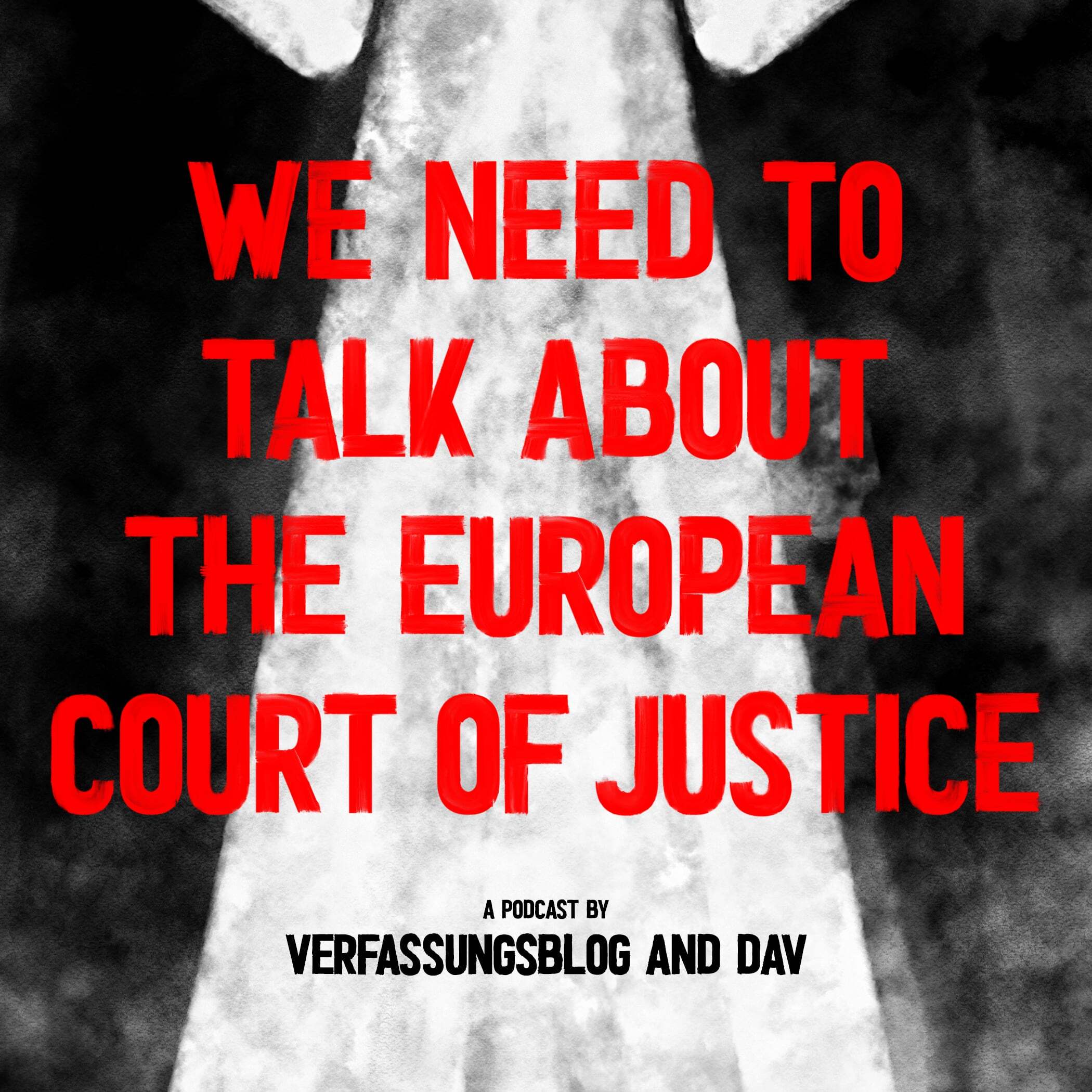 The European Court of Justice has been in the middle of the European rule of law crisis for the last couple of years – and it has called out rule of law violations especially in Hungary and Poland multiple times. But the Court can't defend the rule of law in the European Union on its own, and it needs institutional partners in this struggle. For example, it needs someone to file cases and to follow up on its orders. Does the European Commission do enough on their part? Who is the guardian of the Treaties – the Commission, the Court, none of the two? The European Council is able to decide on sanctions against member states using the procedure of Article 7 TEU. But that tool has not been effective so far. Do we witness the juridification of a political conflict that puts too much of a burden on the Court?
This is what LENNART KOKOTT discusses in this week's episode of We Need to Talk about the Rule of Law with our distinguished guests:
KATARINA BARLEY is Vice-President of the European Parliament. She has held several cabinet posts on the federal level in Germany, including a term as Minister of Justice. Before that, she has been an attorney and a judge.
DIDIER REYNDERS is European Commissioner for Justice. He has held several cabinet posts on the federal level in Belgium, including a term as Minister of Foreign and European Affairs.
LAURENT PECH is Professor of European Law and Head of the Law and Politics Department at Middlesex University London.