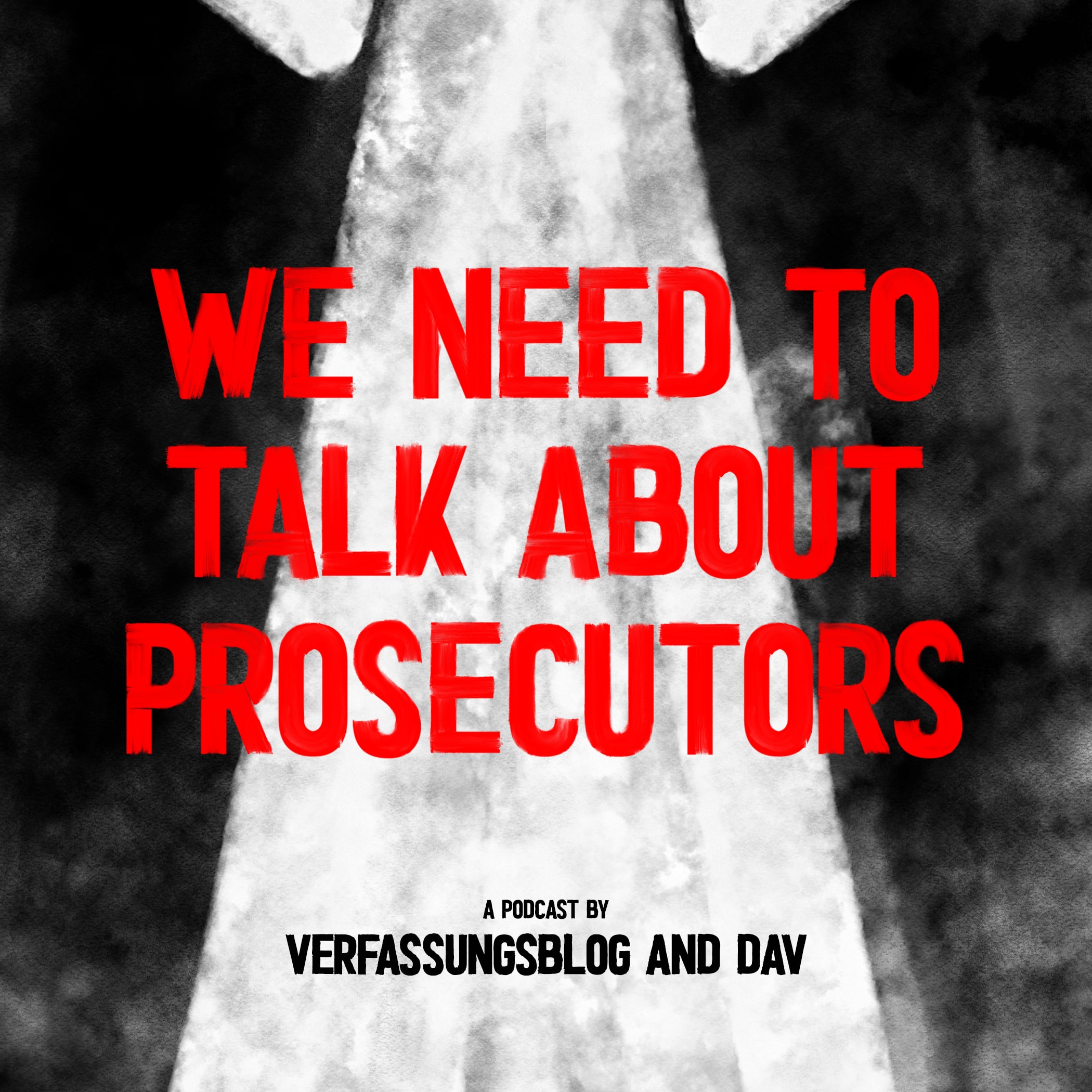 Public prosecutors decide whether a criminal suspect is investigated. Or not. They decide whether a person is indicted and whether there will be a trial. Or not.
If you control them, you can make your opponents' life miserable and let your friends run free. On the other hand: If prosecutors don't have to answer to politics at all, who will hold them accountable?
This is what we discuss with these distinguished guests in this week's episode:
JOSÉ MANUEL SANTOS PAIS is a Prosecutor at the Portuguese Constitutional Court and head of the Consultative Council of European Prosecutors.
RADOSVETA VASSILIEVA is a legal scholar from Bulgaria currently living in the UK,
THOMAS GROSS is a Professor for Public Law, European Law and Comparative Law at the University of Osnabrück.